Mabel Mardones, MD
---
Medical Oncologist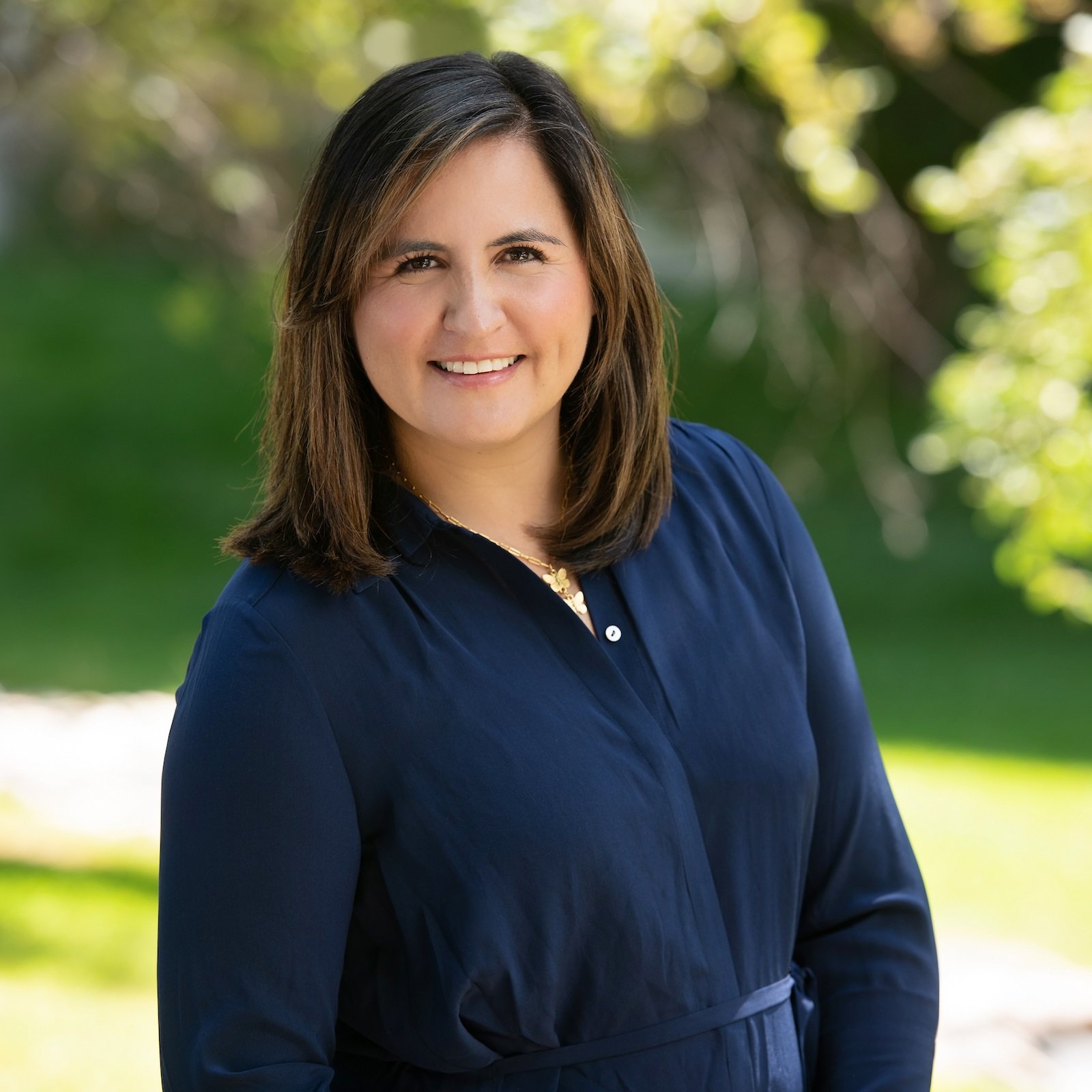 About Mabel Mardones, MD
Dr. Mabel Mardones is a board-certified medical oncologist and hematologist with an advanced sub-specialty expertise in breast cancer. She treats patients with all types of breast cancer using cutting-edge cancer treatments including chemotherapy, immunotherapy, hormone therapy, targeted therapy, and clinical trials. Dr. Mardones uses genomic testing for her breast cancer patients to personalize therapies and practice precision/evidence-based medicine according to National Comprehensive Cancer Network (NCCN) guidelines.

Dr. Mardones has a special passion for treating all types of breast cancer including: hormone-positive breast cancer, HER2-positive breast cancer, metastatic breast cancer, inflammatory breast cancer, and triple-negative breast cancer -- each with a plan that's specific to each patient's needs.

She works closely with breast cancer surgeons, radiation oncologists, plastic surgeons, and other sub-specialists and participates in a weekly breast cancer tumor board conference. During these breast tumor boards, breast cancer experts collaborate and review cases, share knowledge, and determine the best possible treatment for each patient. Dr. Mardones develops customized treatment plans for each of her breast cancer patients that incorporates cutting-edge therapies.
Board Certifications
Hematology
Internal Medicine
Medical Oncology
Specialties
Breast Cancers

Angiosarcoma of the Breast
Ductal Carcinoma in Situ (DCIS)
HER2+ Breast Cancers
Inflammatory Breast Cancer
High Risk Breast Cancer Prevention
Invasive Breast Cancer (IDC/ILC)
Lobular Carcinoma in Situ (LCIS)
Male Breast Cancer
Metastatic Breast Cancer
Paget Disease of the Breast
Pregnancy Associated Breast Cancer
Triple-Negative Breast Cancer
Young Women with Breast Cancer
Education
Fellowship
Hematology & Oncology, Baylor University Hospital, Dallas, TX
Residency
Internal Medicine, University of Utah Clinics and Hospitals, Salt Lake City, UT
Medical School
Loma Linda University School of Medicine, Loma Linda, CA
Patient Care Philosophy
I'm passionate about providing compassionate, patient-centered care to women with breast cancer with a special focus on young women. I pride myself in being an educator and an advocate for my patients. I believe that at the center of excellent cancer care, is the understanding that patients are more than a diagnosis but rather a whole person. I believe that the therapies and treatments of the future are essential for my patients to have access to today. This is why I'm proud to be a leader in advancing cancer care through clinical research.
Languages Spoken