Longmont
---
2030 Mountain View Ave., Ste. 210
Longmont, Colorado 80501
Phone: 303-684-1900
Fax: 303-267-4470

Treatments
Chemotherapy
Clinical Research Trials
Hormone Therapy
Immunotherapy
Targeted Therapy
Services
Advance Care Planning
Diagnostic Imaging
High-Risk Assessment Clinic
Infusion Suite
Laboratory Services
Medically Integrated Pharmacy
Nursing Triage
OCM Navigators
Patient Financial Counseling
Supportive Care Counseling and Education
Survivorship and Support Groups
Physicians at this location:
Medical Oncologist / Hematologist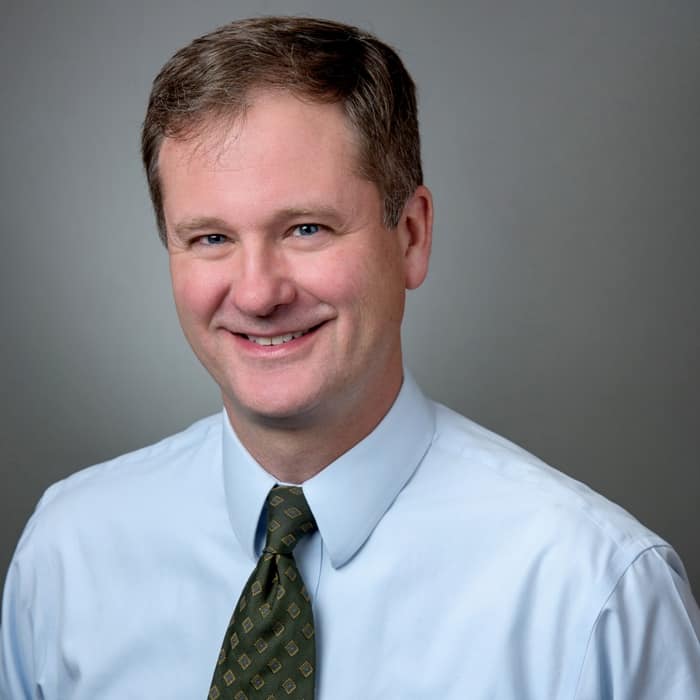 J. Mark Barnett, MD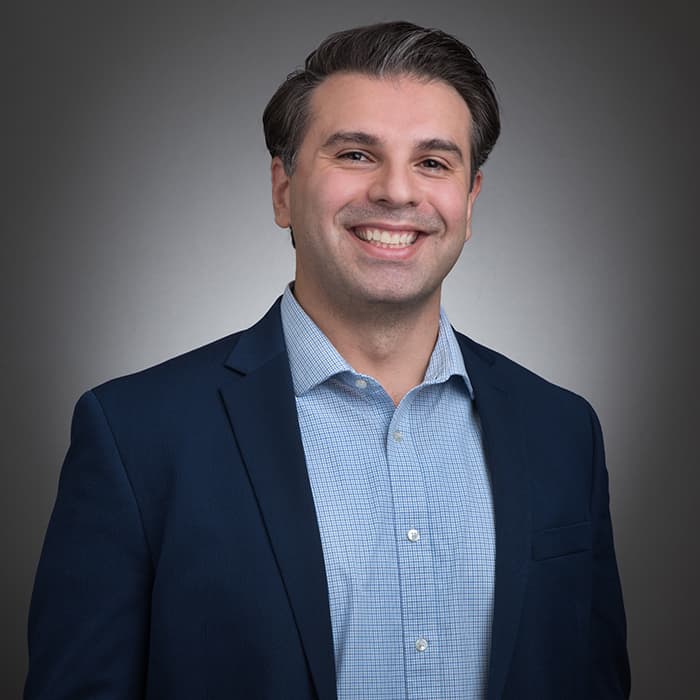 Hossein Maymani, MD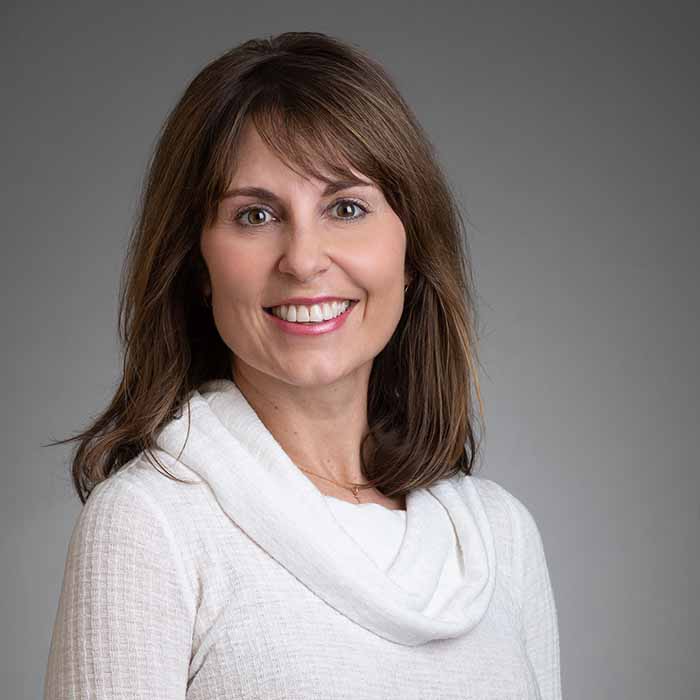 Sara Robinson, MD
Breast Surgeon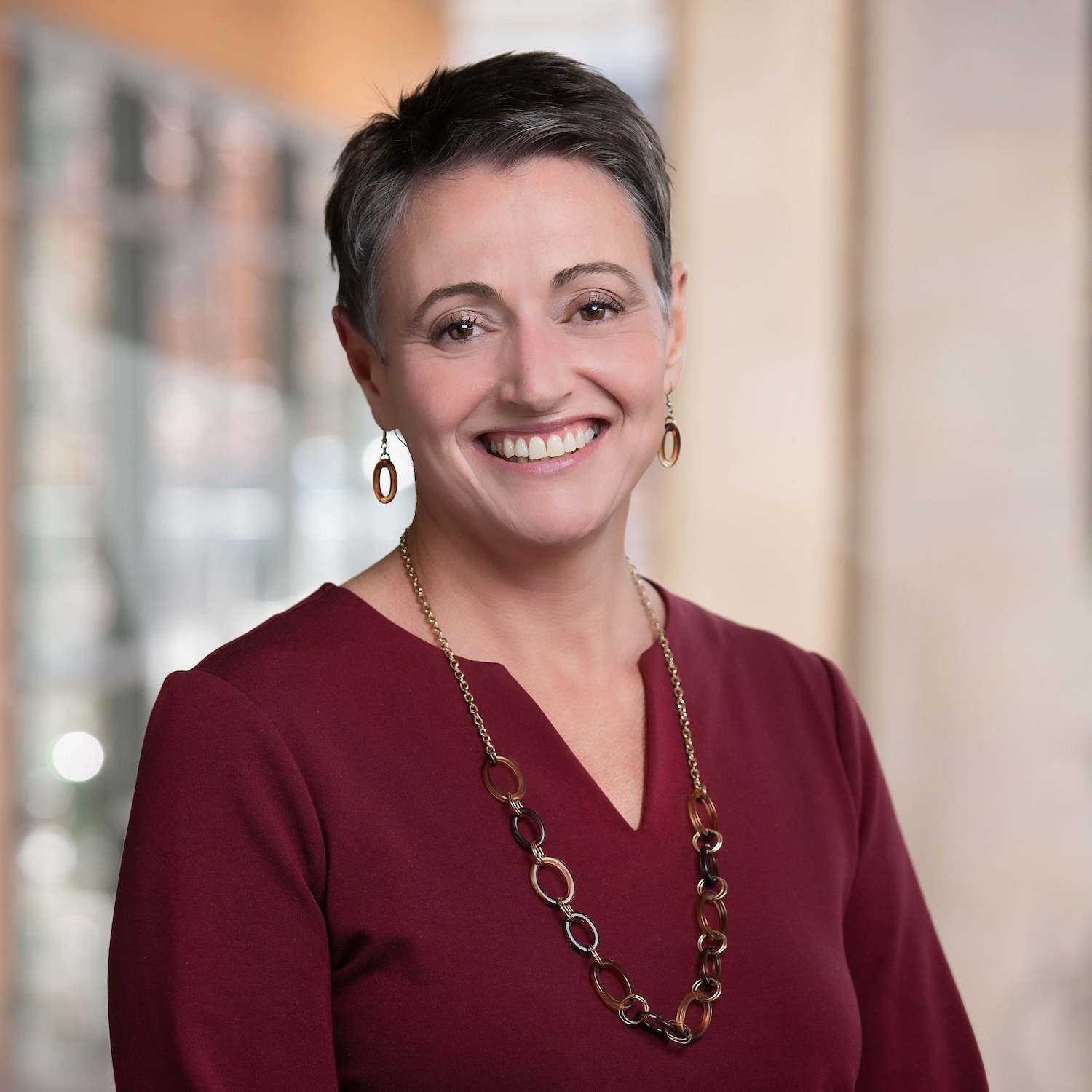 Gerlinde Tynan, MD, FACS
Welcome to Rocky Mountain Cancer Centers in Longmont located on the campus of Longmont United Hospital. The comprehensive approach offered at this cancer treatment center combines the most advanced treatments with education, support services, and complementary therapies. We are humbled by the tenacity and courage of our patients. Oncology care is a calling and one we recommit to every day by delivering care with a compassionate heart.