Hossein Maymani, MD
---
Medical Oncologist / Hematologist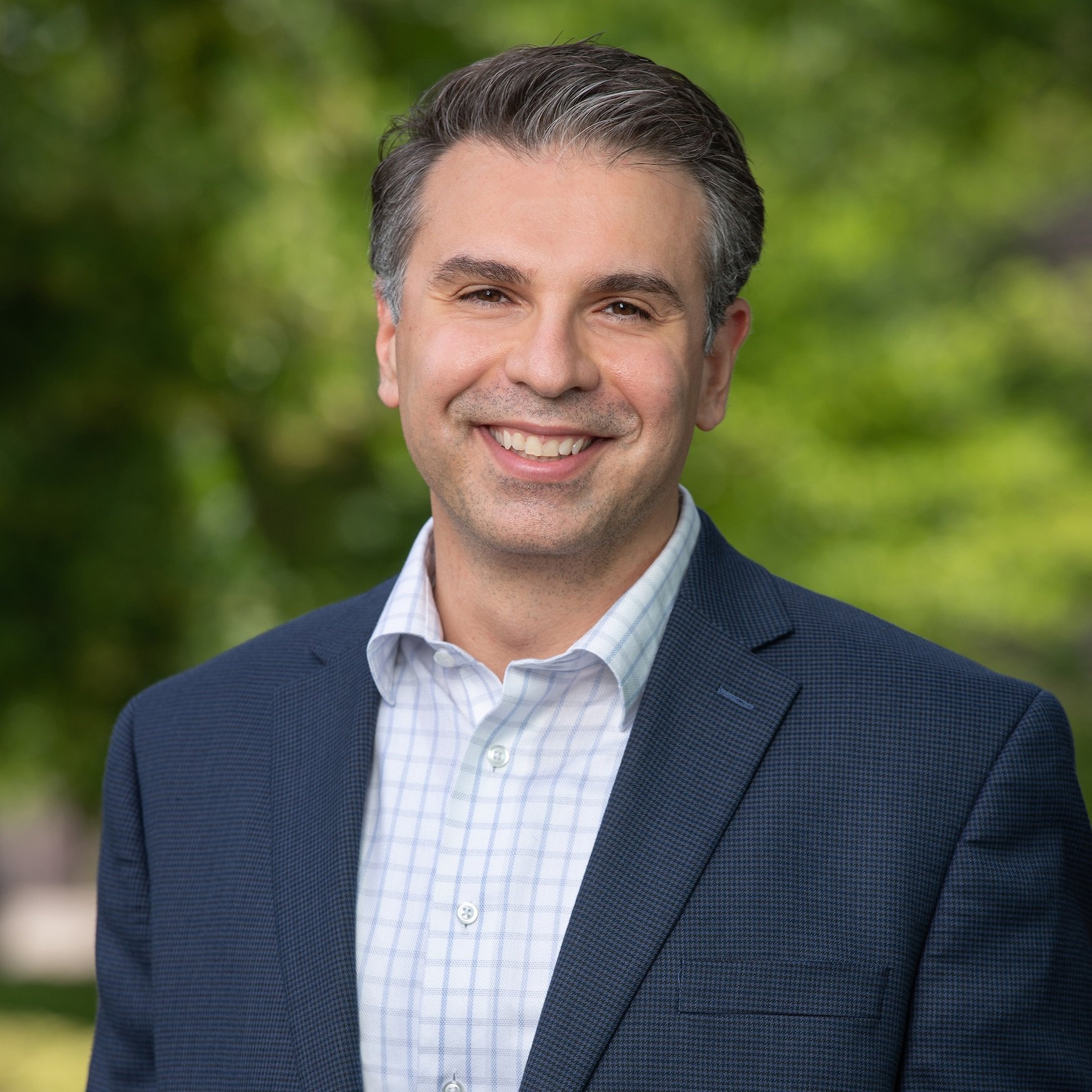 1760 E. Ken Pratt Blvd. Ste. 302
Longmont, Colorado 80504
303-684-1900
About Hossein Maymani, MD
Dr. Hossein Maymani is a board-certified medical oncologist and hematologist. He sees all general oncology and hematology patients. Dr. Maymani sits on the US Oncology Pathways Committee for lung and head/neck cancers. This committee establishes the standards by which lung and head/neck cancer patients are treated in the US Oncology network across the country. He also participates in the US Oncology Lung Cancer Research Committee. He is a local principle investigator of clinical trials at RMCC for lung cancer treatment. He has published research articles in the field of lung cancer, lymphoma, leukemia, and myeloma. He participates in the Longmont Breast Cancer Tumor Board as well as General Tumor Boards in Longmont.
Board Certifications
Hematology
Internal Medicine
Medical Oncology
Specialties
Blood Cancers
Breast Cancer
Gastrointestinal Cancers

Anal Cancer
Esophageal Cancer
Liver Cancer
Pancreatic Cancer
Stomach Cancer

Head and Neck Cancer
Skin Cancers
Education
Fellowship
Chief Fellow, Hematology & Oncology, University of Texas, MD Anderson Cancer Center, Houston, TX
Residency
Chief Resident, Internal Medicine, University of Oklahoma Health Sciences Center, Oklahoma City, OK
Medical School
University of North Carolina School of Medicine, Chapel Hill, NC
Patient Care Philosophy
Yes, the "C" word can be scary. My goal is to first take the fear out of cancer. After that, we will tackle cancer in an organized and comprehensive way. Cancer care evolves and changes nearly every week. By continuing to be involved in research and collaborating with colleagues across the nation, we are able to deliver world-class cancer care close to home.
I also pride myself on developing a comprehensive and team-based approach to cancer care. My team at RMCC Longmont includes Erin Wright PA, who is perhaps one of the most caring and thoughtful human beings I know. Our team of nurses, schedulers, medical assistant, and social workers meet every day to review our patients needs. My team members and myself will always be available to you and your family members, because it is a genuine honor and privilege to do what we do on a daily basis.
Additional Information
Maymani H, et al. "Predicting outcomes in patients with advanced non-small cell lung cancer enrolled in early phase immunotherapy trials." Lung Cancer , Volume 120 , 137 – 141
Maymani H, et al. "Comparison of Outcomes of Allogeneic Hematopoietic Cell Transplantation for Multiple Myeloma Using Three Different Conditioning Regimens." Biology of Blood and Marrow Transplantation. May 2019.
Roman Groisberg, Hossein Maymani, and Vivek Subbiah. "Immunotherapy and next-generation sequencing guided therapy for precision oncology: what have we learnt and what does the future hold?", Expert Review of Precision Medicine and Drug Development, 3:3, 205-213. 2018.
Oncale M, Maymani H, Nastoupil L. "Harnessing the Immune System through PD-1 Blockade in the Management of Hodgkin Lymphoma." Blood and Lymphatic Cancer: Targets and Therapy. Feb 2017.
Ko H, Maymani H, Cristhiam R. "Hemolytic uremic syndrome associated with Escherichia coli O157:H7 infection in older adults: a case report and review of the literature." Journal of Medical Case Reports 2016 10:175.
Khawandanah M, Weiss S, Cherry M, Maymani H,Selby G, Aster R, George J, and Chakrabarty J. "Autoimmune hemolytic anemia and thrombocytopenia attributed to an intrauterine contraceptive device." Transfusion. 2015 Mar;55(3):657-60.
Maymani H, et al. Time from Hospital Admission to Induction Chemotherapy Adversely Affects Outcomes in Patients with Acute Myeloid Leukemia. 56th American Society of Hematology Annual Meeting Dec 2014.
Ahmad B, Maymani H, Saeed H, Khawandanah M, Srour S, Machiorlatti M, Asch A, and Cherry M. Impact of Insurance Status on the Day of Admission and Clinical Outcome on Acute Myeloid Leukemia (AML) Patients. 56th American Society of Hematology Annual Meeting Dec 2014.
Lam, D, Maymani H, et al. "Analysis Of Impact Of Distance From Residence To Treatment Center On The Outcome Of Patients With Acute Myeloid Leukemia." 55th American Society of Hematology
Khalil M, Pierson, N, Maymani H, Holter J, Cherry M. "Central Venous Catheter-Related Complications in Acute Myeloid Leukemia Patients." Journal of Vascular Access. 2014 Nov-Dec;15(6):543.