Jesal Patel, MD
---
Medical Oncologist / Hematologist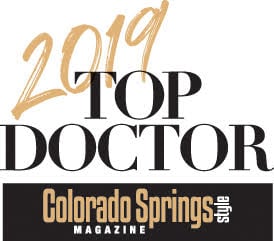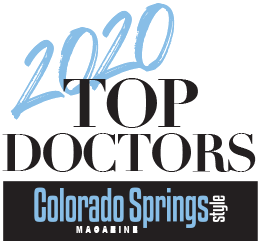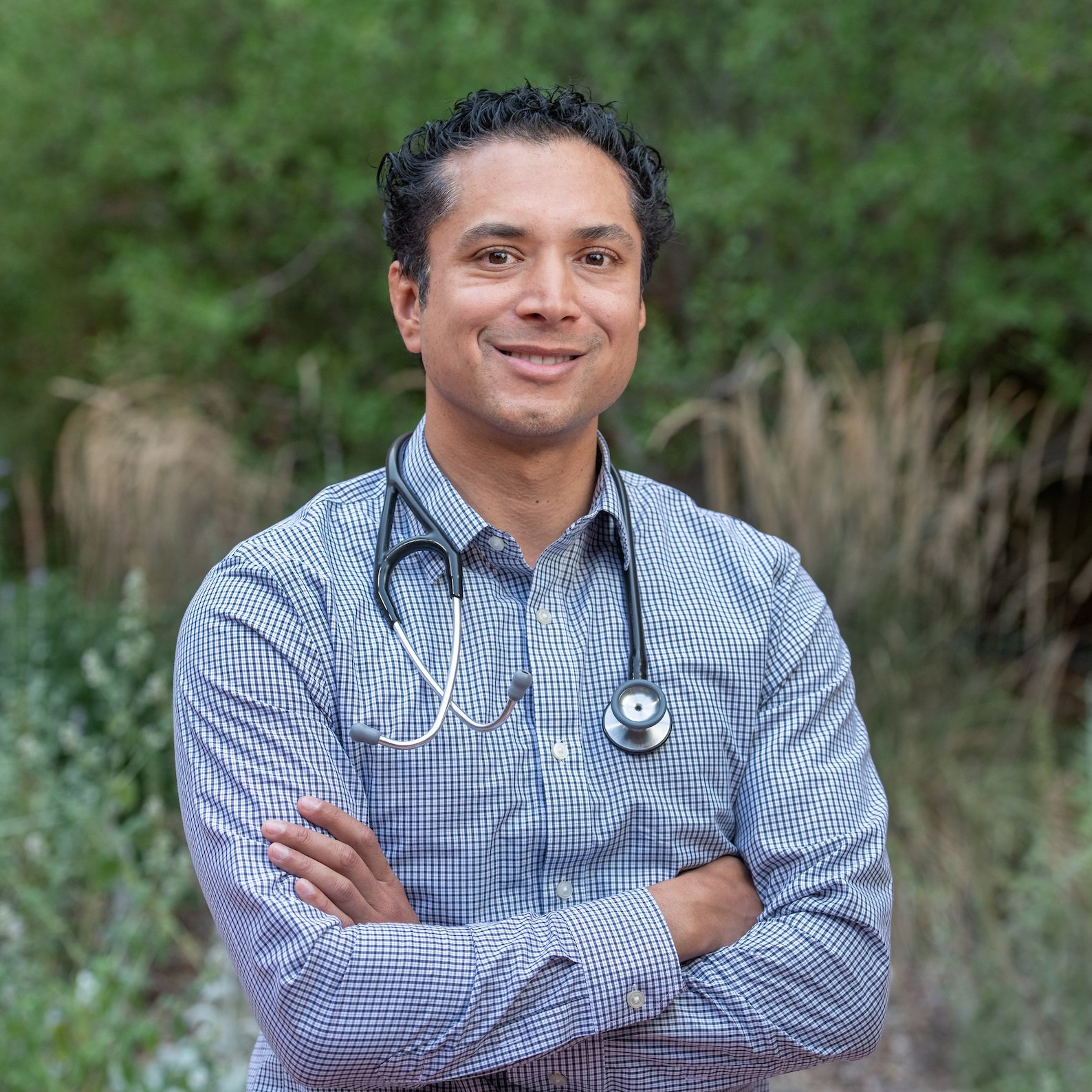 6031 E. Woodmen Rd., Ste. 200
Colorado Springs, Colorado 80923
719-577-2555
About Jesal Patel, MD
Dr. Jesal Patel is a board-certified medical oncologist and hematologist. He joined the Colorado Springs location of Rocky Mountain Cancer Centers in 2015. Dr. Patel has a strong interest in colorectal cancers. A collaborative approach to care is important to Dr. Patel' s practice strategy. He is active on gastrointestinal, lung, head and neck, and breast cancer tumor boards, working closely with pathologists, radiologists, surgeons, radiation oncologists and other subspecialties. In presenting and consulting on cancer cases, Dr. Patel can ensure his patients benefit from the shared knowledge of multiple cancer experts in planning their treatment options. He has a true commitment to treating his patients with compassion and understanding. He strives to provide evidence-based, cutting-edge cancer treatment options to his patients.
Board Certifications
Hematology
Internal Medicine
Medical Oncology
Specialties
Blood Cancers
Gastrointestinal Cancers
Head and Neck Cancer
Education
Fellowship
Hematology & Oncology, University of Utah Huntsman Cancer Center, Salt Lake City, UT
Clinical Research, University of Texas MD Anderson Cancer Center, Houston, TX
Residency
University of Utah, Health and Science Center, Salt Lake City, UT
Medical School
Indiana University School of Medicine, Indianapolis, IN
Patient Care Philosophy
I believe that open communication is the cornerstone of the patient-doctor relationship. I am committed to providing the most up-to-date care in a manner the best matches each patient's own individual needs. I truly believe that each patient is different and that their care should be directed in a manner that fits their own unique set of circumstances and beliefs.
Additional Information
American College of Physicians
American Society of Clinical Oncology
American Society of Hematology