Colorado Springs - St. Peregrine Pavilion
---
6031 E. Woodmen Rd., Ste. 200
Colorado Springs, Colorado 80923
Phone: 719-577-2555
Fax: 719-577-2553

Treatments
Chemotherapy
Clinical Research Trials
Hormone Therapy
Immunotherapy
Targeted Therapy
Services
Advance Care Planning
High-Risk Assessment Clinic
Infusion Suite
Laboratory Services
Medically Integrated Pharmacy
Nursing Triage
OCM Navigators
Patient Financial Counseling
Supportive Care Counseling and Education
Survivorship and Support Groups
Physicians at this location:
Medical Oncologist / Hematologist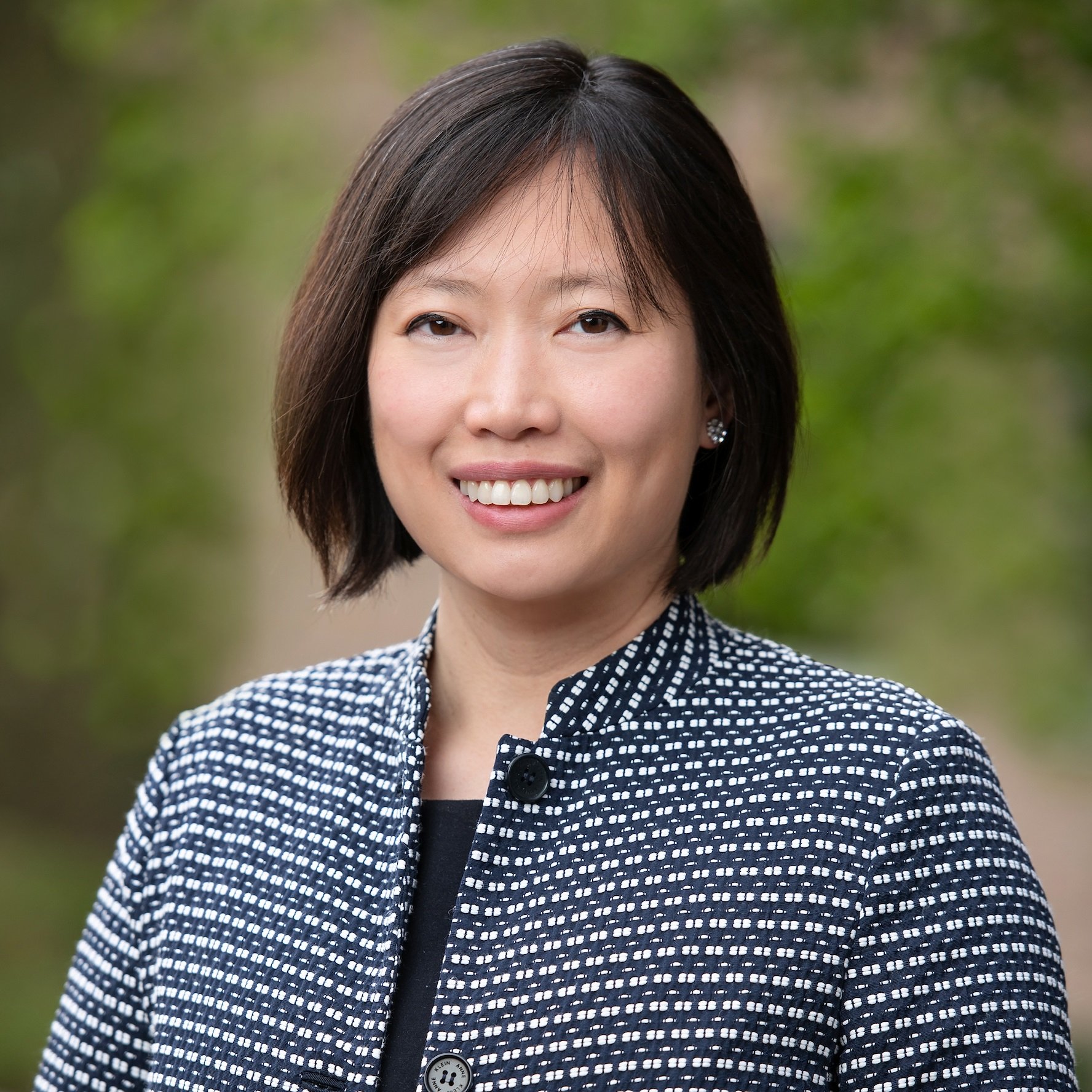 Jocelyn De Yao, MD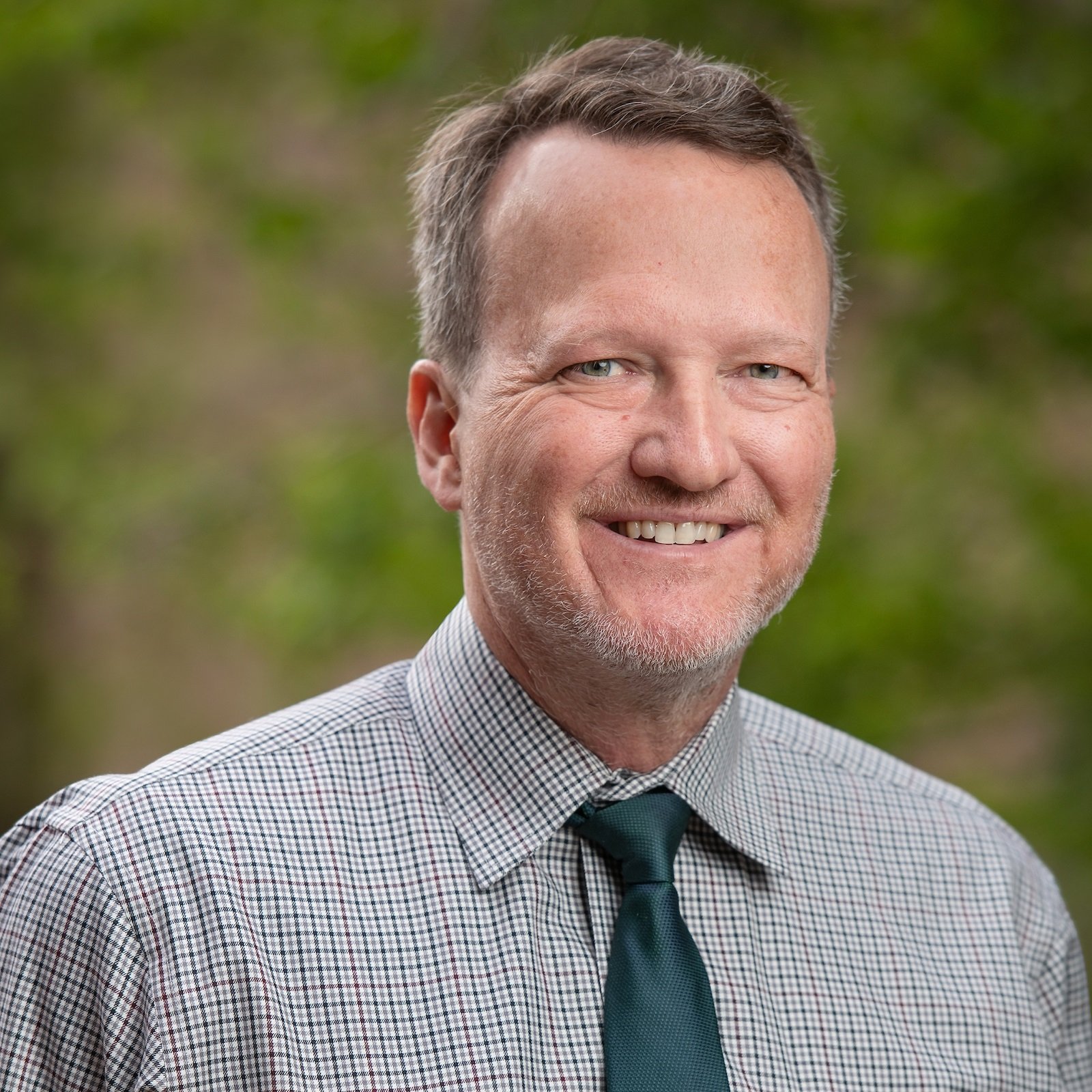 Matthew S. Logsdon, MD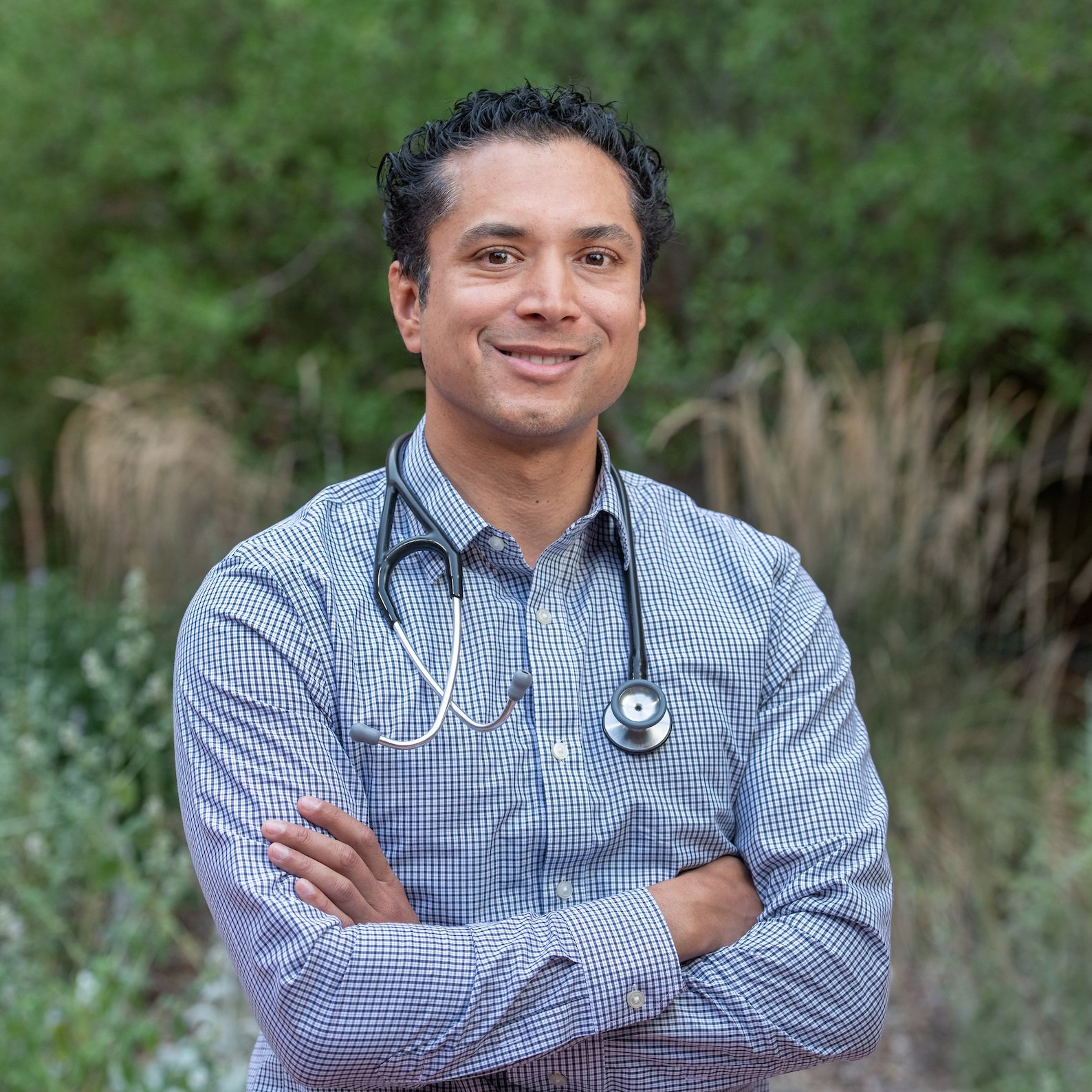 Jesal Patel, MD
Welcome to Rocky Mountain Cancer Centers in Colorado Springs. Our cancer treatment center is located in the St. Peregrine Pavilion. We have medical oncologists, hematologists, and other cancer care specialists who are focused on treating most types of cancer, including (but not limited to) breast cancer, lung cancer, prostate cancer, and colorectal cancers. Our RMCC location in Colorado Springs provides cancer patients with coordinated, multidisciplinary cancer care, high-quality clinical outcomes through evidence-based medicine, access to leading-edge technology and cancer research clinical trials, along with a holistic approach to cancer care. Because every cancer is different and so is every patient, we take the time to get to know our patients and provide personalized care. Our entire staff joins together on behalf of each of our patients in the war against cancer. For example, our breast cancer patients will have access to our breast specialists, genetic counselors, supportive care team, and support groups.