Jocelyn De Yao, MD
---
Medical Oncologist / Hematologist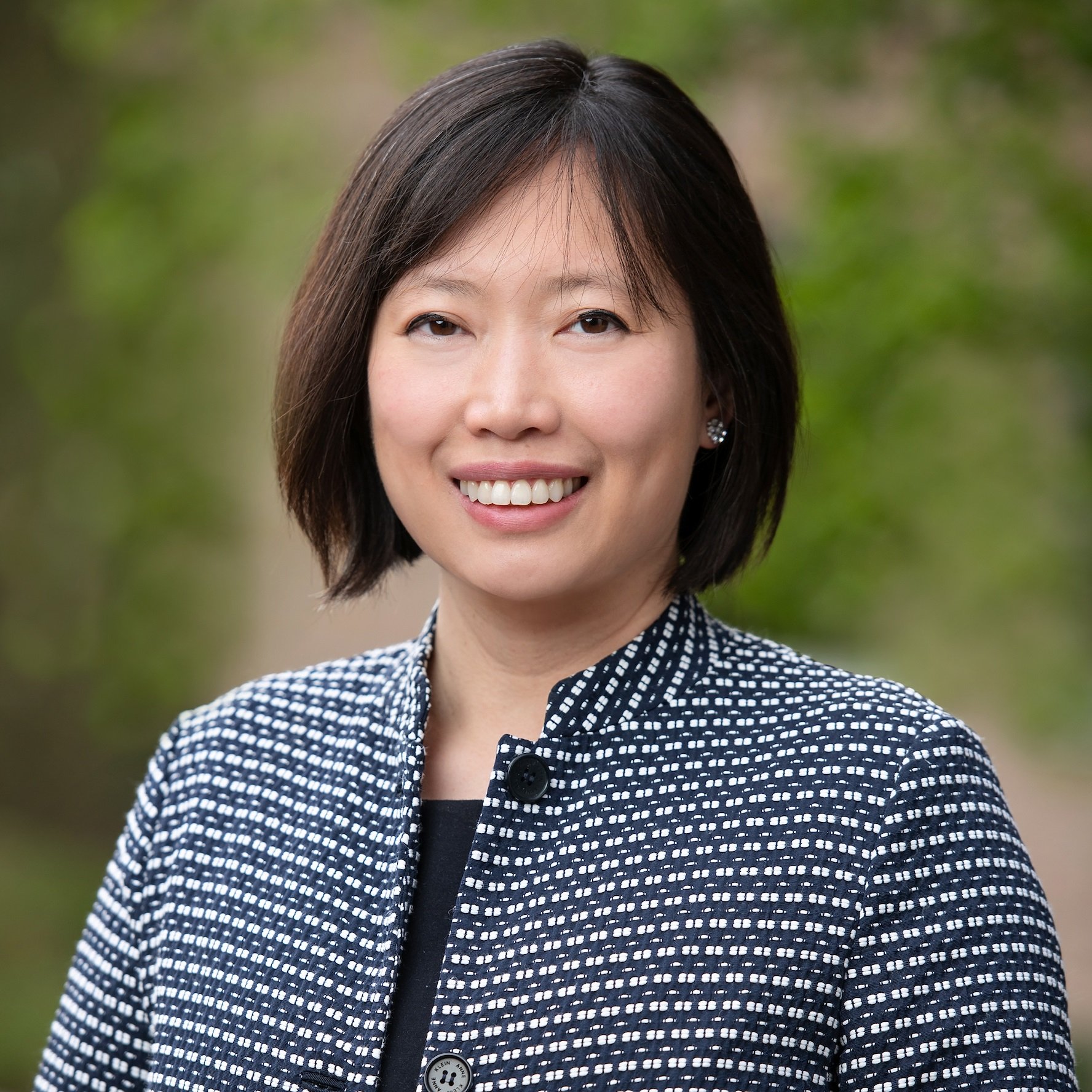 6031 E. Woodmen Rd., Ste. 200
Colorado Springs, Colorado 80923
719-577-2555
---
SECONDARY LOCATION(S)
6031 E. Woodmen Rd., Ste. 200
Colorado Springs, Colorado 80923
303-376-5020
About Jocelyn De Yao, MD
Dr. Jocelyn De Yao is a board-certified medical oncologist and hematologist who has been diagnosing and treating patients since 2015. Her areas of specialty include breast cancer and hematologic (blood) disorders.
Dr. De Yao is the primary breast cancer specialist caring for patients in the Colorado Springs St. Peregrine Pavilion location. She takes a collaborative approach to developing a personalized breast cancer treatment plan for each patient by working together, as part of the breast cancer tumor board, with the breast cancer surgeons, radiation oncologists, pathologists and other specialists who are a part of her patient's treatment process. Together they develop an individualized plan for each of her patients based on the type of breast cancer including: hormone-positive breast cancer, HER2-positive breast cancer, metastatic breast cancer, inflammatory breast cancer, and triple-negative breast cancer.
She is dedicated to providing every patient with compassionate care using the latest breast cancer technologies, breast cancer clinical trials, and the most up-to-date, evidence-based treatments available today.
Board Certifications
Hematology
Internal Medicine
Medical Oncology
Specialties
Benign and Malignant Diseases
Hematology
Medical Oncology
Solid Tumors
Education
Fellowship
Allegheny Health Network, Affiliation with Temple University, Pittsburg, PA
Residency
Akron General Medical Center, Akron, OH
Medical School
University of the Philippines, Quezon City, Philippines
Patient Care Philosophy
I treat patients and give them advice that I would give if they were one of my family members or friends. The cancer journey affects not only the patient but their family. With the very dynamic world of medicine particularly with oncology, I aim to offer the latest information and help the patient and their family decide on a plan tailored to best suit them. This includes access to clinical trials and expertise of a multidisciplinary team approach.
Additional Information
American College of Physicians
American Society of Clinical Oncology (ASCO)
American Society of Hematology (ASH)