Matthew S. Logsdon, MD
---
Medical Oncologist / Hematologist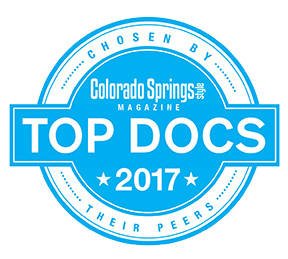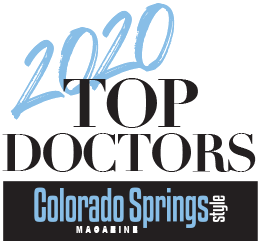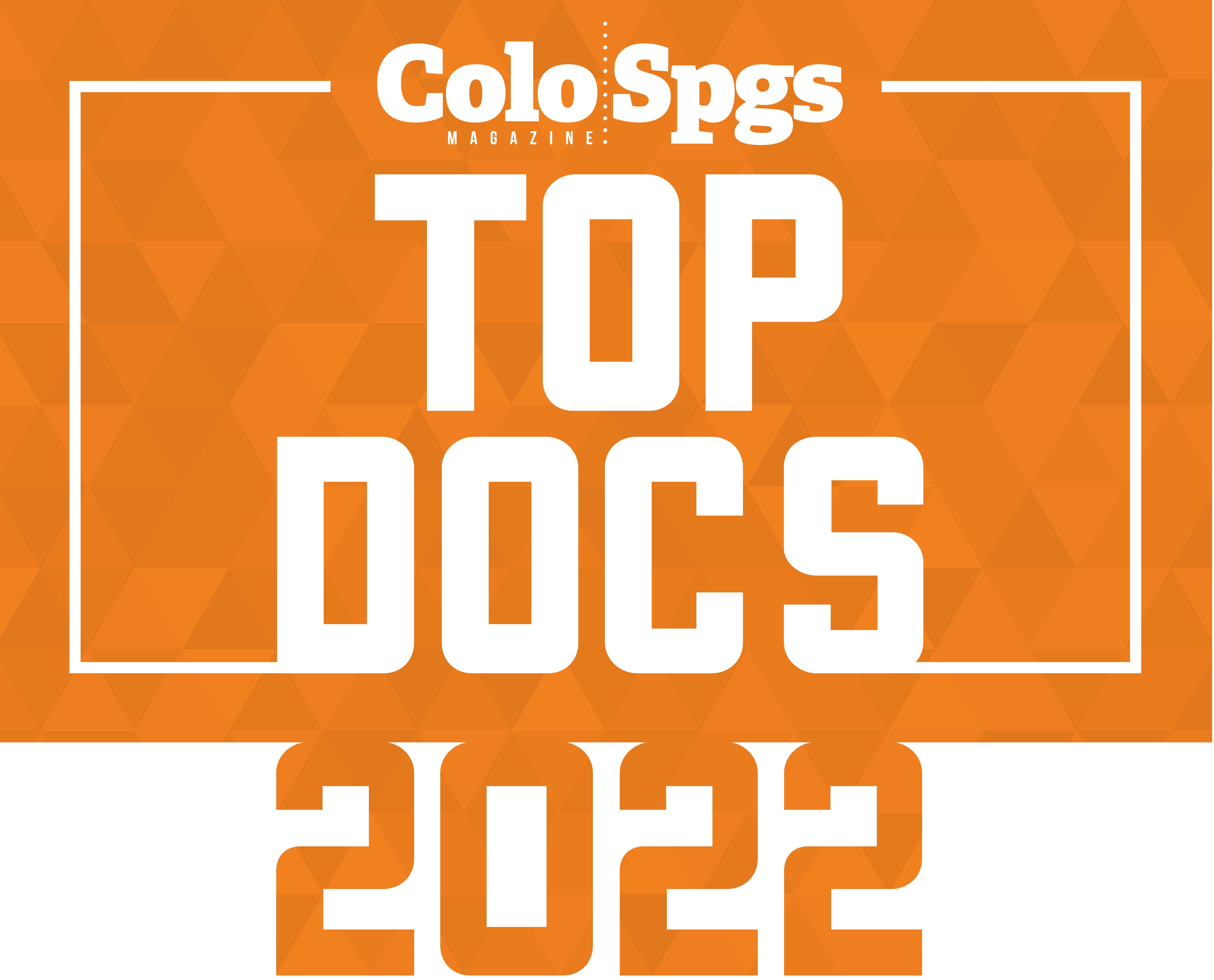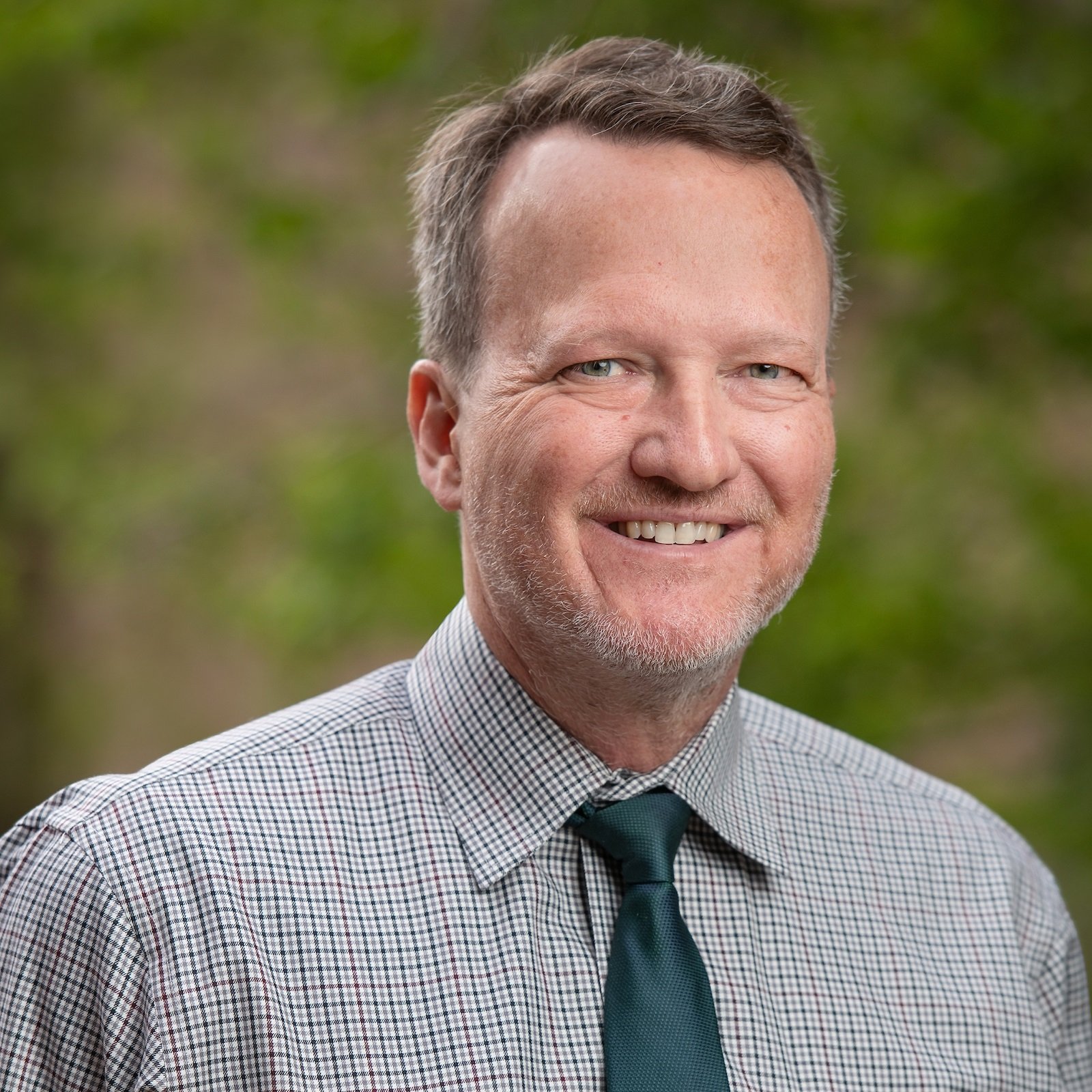 6031 E. Woodmen Rd., Ste. 200
Colorado Springs, Colorado 80923
719-577-2555
About Matthew S. Logsdon, MD
Dr. Matthew Logsdon is a board-certified medical oncologist and hematologist. He has spent 17 years treating cancer in Colorado Springs. Dr. Logsdon has a strong passion for treating patients in a community-care setting. He has a special interest in gastrointestinal cancers, including pancreatic cancer, stomach cancer, liver cancer, small bowl cancer, colon cancer, and colorectal cancer. A collaborative approach to care is important to Dr. Logsdon's practice strategy. He is active on gastrointestinal tumor boards, working closely with pathologists, radiologists, surgeons, radiation oncologists, and other subspecialties. In presenting and consulting on cancer cases, Dr. Logsdon can ensure his patients have the benefit of the shared knowledge of multiple experts in planning their cancer treatment options. He has a true passion for treating his patients with compassion and understanding. He strives to provide evidence-based, cutting-edge treatment options to his patients.
Board Certifications
Hematology
Internal Medicine
Medical Oncology
Specialties
Blood Cancers
Gastrointestinal Cancers

Anal Cancer
Biliary Cancer
Liver Cancer
Pancreatic Cancer
Stomach Cancer

Genitourinary Cancers

Bladder Cancer
Prostate Cancer

Head and Neck Cancer
Education
Fellowship
Vanderbilt University Medical Center, Nashville, TN
Residency
Internal Medicine, University of Texas Southwestern Medical Center, Dallas, TX
Medical School
Baylor College of Medicine, Houston, TX
Patient Care Philosophy
I believe that care for a cancer patients involves utilizing the latest and best medical science and treatments available. This often includes considering clinical trial participation, but also focusing on each patient as a unique individual with a unique medical history, concerns, and personal goals in order to formulate a treatment plan best tailored for each patient.
Additional Information
American Society of Clinical Oncology
American Society of Hematology