M. Andrew Monticelli, MD
---
Medical Oncologist / Hematologist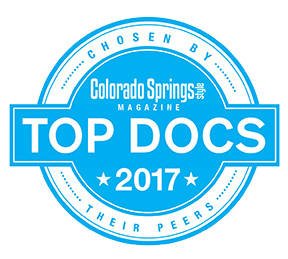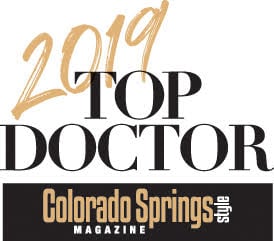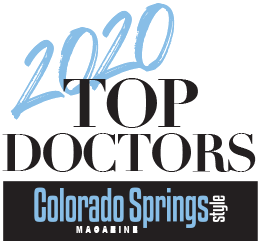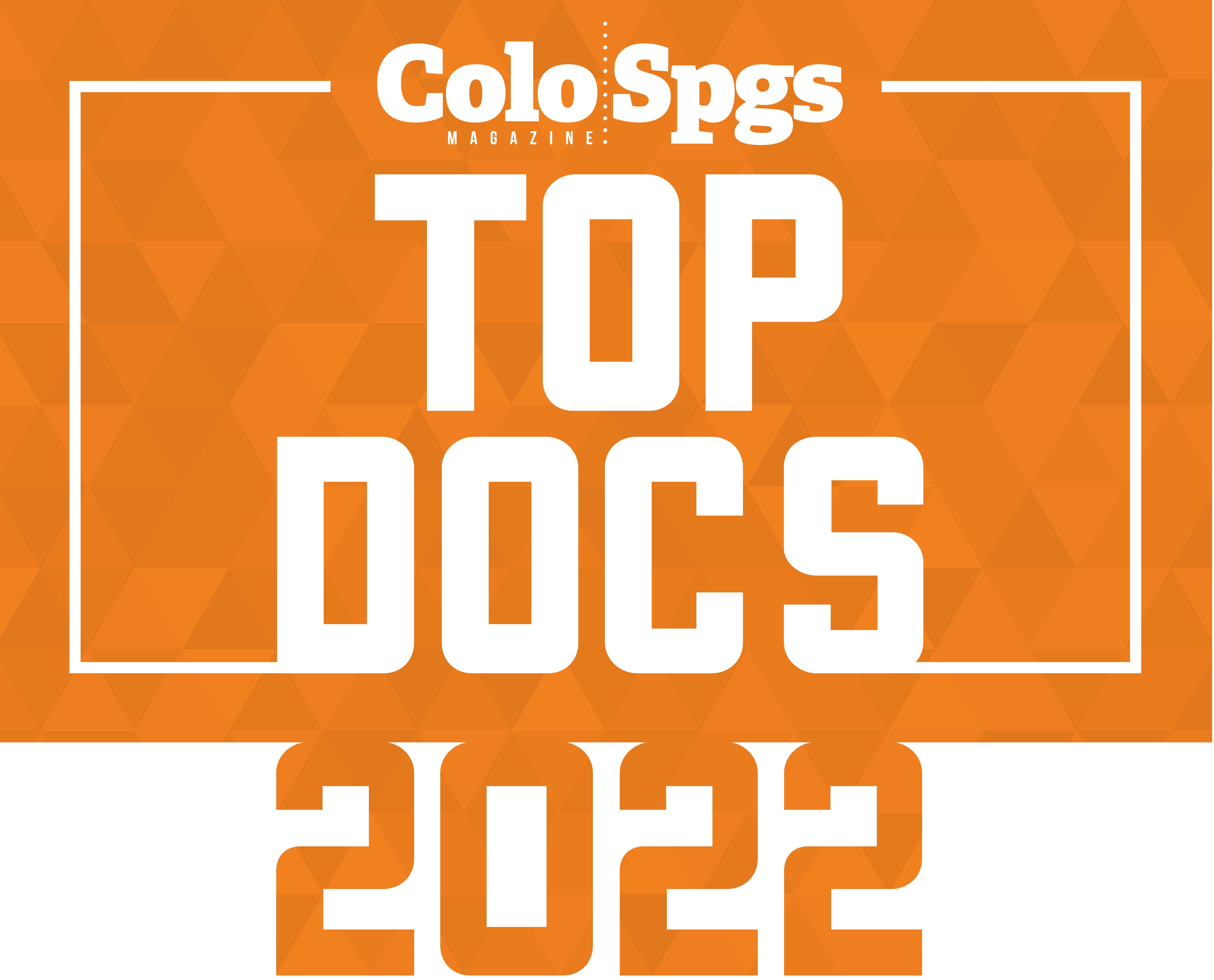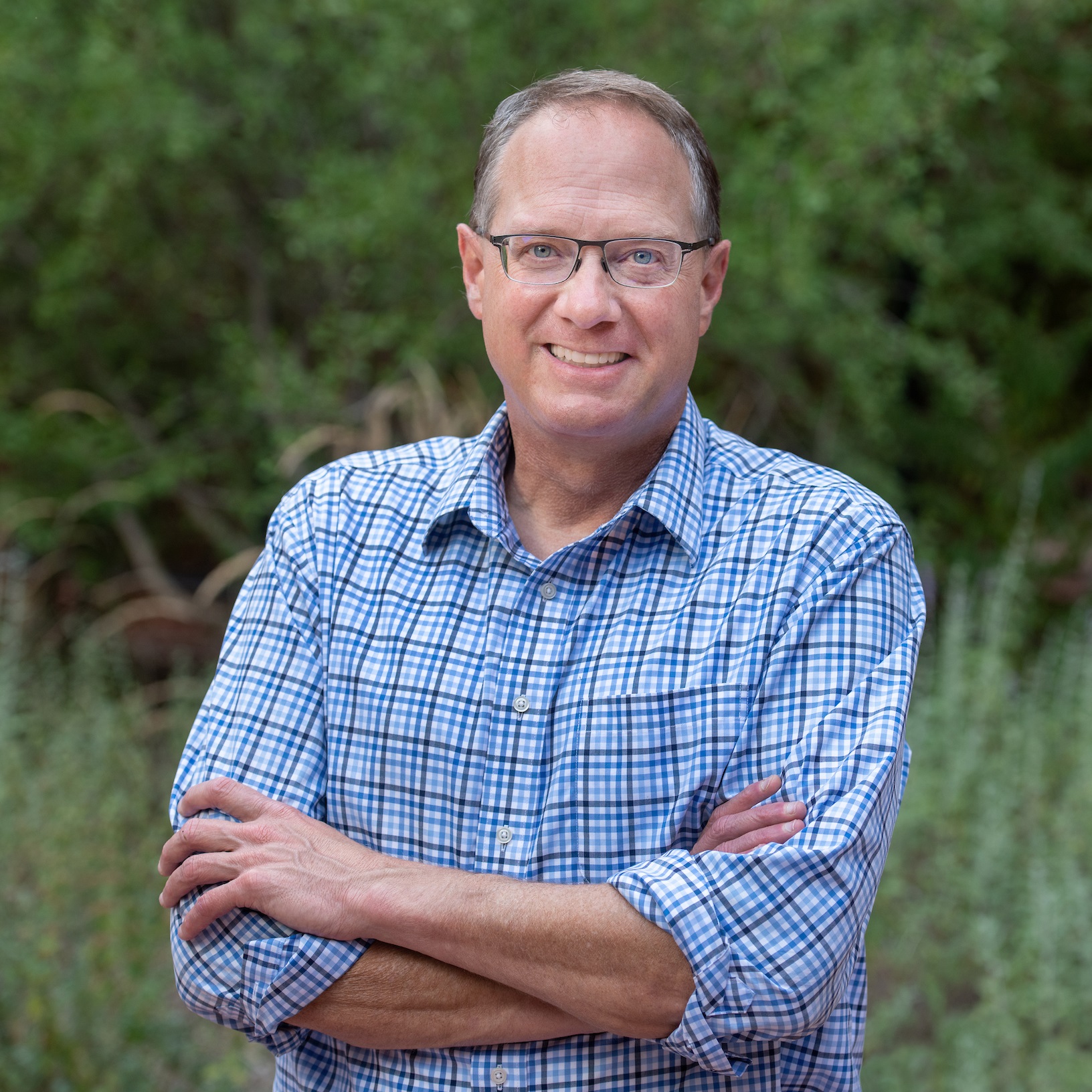 2312 N. Nevada Ave., Ste. 400
Colorado Springs, Colorado 80907
719-577-2555
About M. Andrew Monticelli, MD
Dr. Monticelli is a board-certified medical oncologist who joined Rocky Mountain Cancer Centers in 2016 after practicing for 16 years in Oregon with Willamette Valley Cancer Institute.
His practice supports the community-based model of care in Colorado Springs. Dr. Monticelli has extensive experience in personalized cancer treatment plans for patients with pancreatic, colorectal, esophageal, and urological malignancies. A collaborative approach is vital to the care provided to each patient.
He is active on the lung, urology, gastrointestinal, and gynecologic oncology tumor boards and works closely with the surgical specialists, pathologists, radiologists, and radiation oncologists. By discussing cases locally, regionally, and if necessary, nationally, his patients have the benefit of a growing pool of shared knowledge.
Dr. Monticelli is also a supporter of the research program and has been principal investigator on several national trials. He routinely is one of the top accruing physicians in Colorado Springs and has helped patients find trials at other institutions as well. While in Oregon, he played a role in the birth of a Phase I program in 2008 where he saw the new drugs in oncology and the impact they had. He was proud to be part of a program that valued research. It is important to him not just meet the standard of care, but to help it evolve in a positive way.
Board Certifications
Internal Medicine
Medical Oncology
Specialties
Gastrointestinal Cancers

Esophageal Cancer
Pancreatic Cancer

Genitourinary Cancers
Urological Malignancies
Education
Fellowship
Medical Oncology, University of Colorado Health Sciences Center, Denver, CO
Residency
Internal Medicine, University of Kentucky Medical Center, Lexington, KY
Medical School
Virginia Commonwealth University, Richmond, VA
Patient Care Philosophy
Cancer treatments have become even more complicated and the patients are increasingly diverse in terms of age and medical history. For many patients, not only will I discuss care with local colleagues, but with experts at the Mayo Clinic, MD Anderson, and the University of Colorado. There really is so much out there and I want to make sure I have considered all the options.
If we don't participate in research, then the best treatments we will ever have are what we have today. With that in mind, it is important to keep striving for better options through research.