Gerlinde Tynan, MD, FACS
---
Breast Surgical Oncology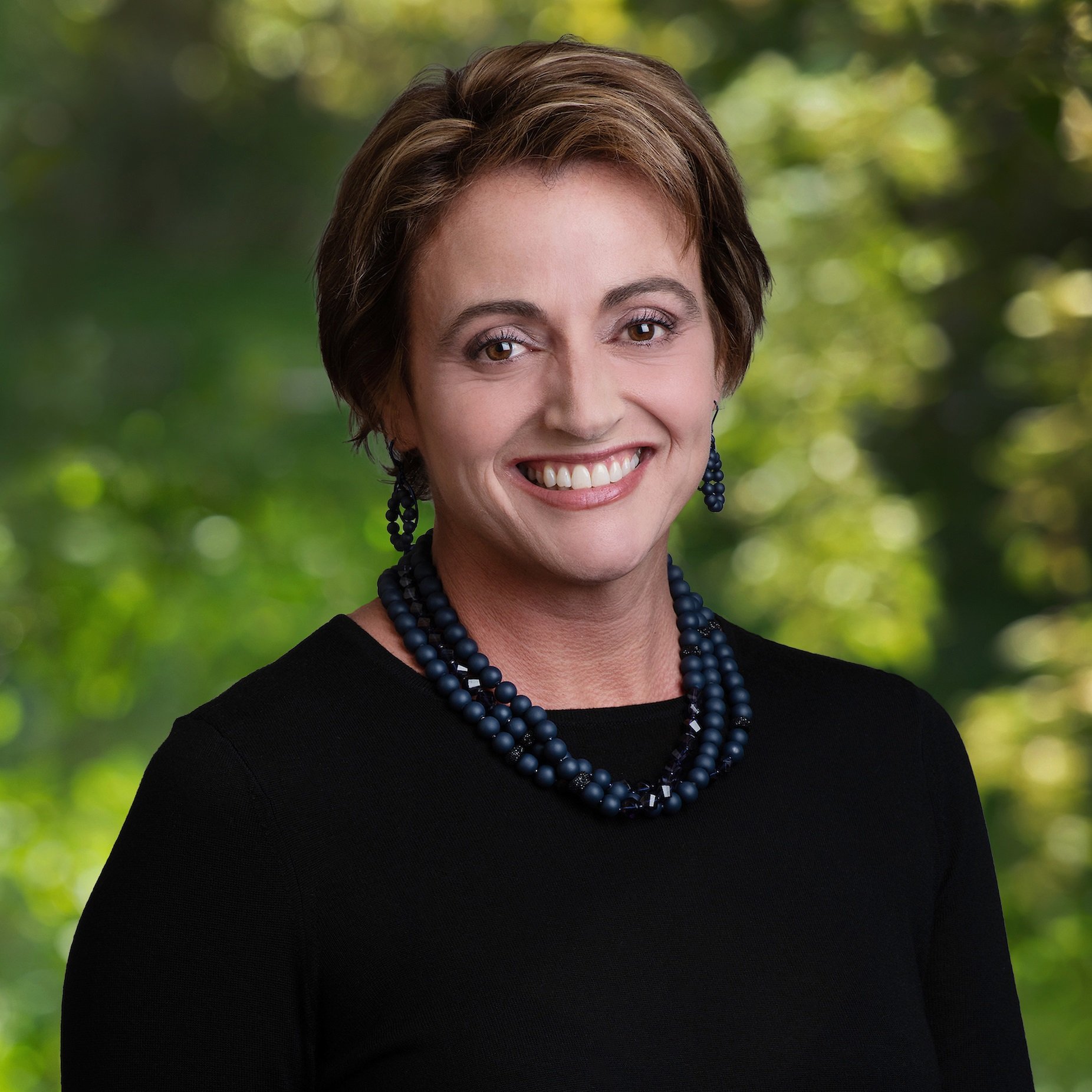 1760 E. Ken Pratt Blvd. Ste. 301
Longmont, Colorado 80504
303-684-1877
---
SECONDARY LOCATION(S)
1760 E. Ken Pratt Blvd. Ste. 302
Longmont, Colorado 80504
303-684-1900
About Gerlinde Tynan, MD, FACS
Gerlinde S. Tynan, MD, FACS, is a board-certified general surgeon specializing in surgical disease of the breast, mainly breast cancer. She received a Bachelor of Science with honors in Molecular Biology from the University of Wyoming in Laramie. After graduating from the University of Washington School of Medicine in Seattle, she completed her general surgery residency at the University of Arizona in Tucson. Dr. Tynan has been specializing in breast surgery since 2009 and built several comprehensive Breast Programs, both in Arizona and here in Colorado, with two achieving NAPBC accreditation under her leadership. Dr. Tynan is an active member of the American Society of Breast Surgeons and a fellow in the American College of Surgeons.
Dr. Tynan is a specialized breast cancer surgeon with expertise in oncoplastic lumpectomies, sentinel lymph node biopsy, axillary dissections and infusion port placements. She performs traditional mastectomies, as well as skin and nipple-sparing mastectomies in conjunction with plastic surgery for reconstruction.
She offers the full spectrum of breast cancer treatment; ranging from supervising the Breast High Risk Clinic, to offering Multidisciplinary Patient Consultations with Medical Oncology, Radiation Oncology, and the Nurse Navigator.
Dr. Tynan presents all new breast cancer patients at the twice monthly Multidisciplinary Cancer Conference, comprised of Breast Surgery, Breast Radiology, Medical and Radiation Oncology, Physical Therapy, Nurse Navigation, Genetics, and Research. This allows the entire team to have valuable input on the care of the patient.
Board Certifications
Breast Ultrasound
Hidden Scar Breast Surgery
Specialties
Breast Cancer Surgery
Breast-Conserving Surgery
High-Risk Management
Lymph Node Surgery
Oncoplastic Surgery
Education
Residency
General Surgery, University of Arizona College of Medicine, Tucson, AZ
Medical School
University of Washington School of Medicine, Seattle, WA
Patient Care Philosophy
I believe in crafting individualized treatment plans for each patient, based on national guidelines, while taking into account their particular pathology, risk factors, and personal wishes.
Additional Information
American College of Surgeons
American Society of Breast Surgeons
Breast Program Leadership Steering Committee
Centura Oncology Clinical Council, Co-Chair
Longmont United Hosital, Chief Medical Officer