Englewood - Swedish Medical Center
---
499 E. Hampden Ave., Ste. 450
Englewood, Colorado 80113
Phone: 303-740-8200
Fax: 303-740-5900

Treatments
Chemotherapy
Clinical Research Trials
Hormone Therapy
Immunotherapy
Targeted Therapy
Services
Advance Care Planning
High-Risk Assessment Clinic
Infusion Suite
Laboratory Services
Medically Integrated Pharmacy
Nursing Triage
OCM Navigators
Patient Financial Counseling
Supportive Care Counseling and Education
Survivorship and Support Groups
Physicians at this location:
Medical Oncologist / Hematologist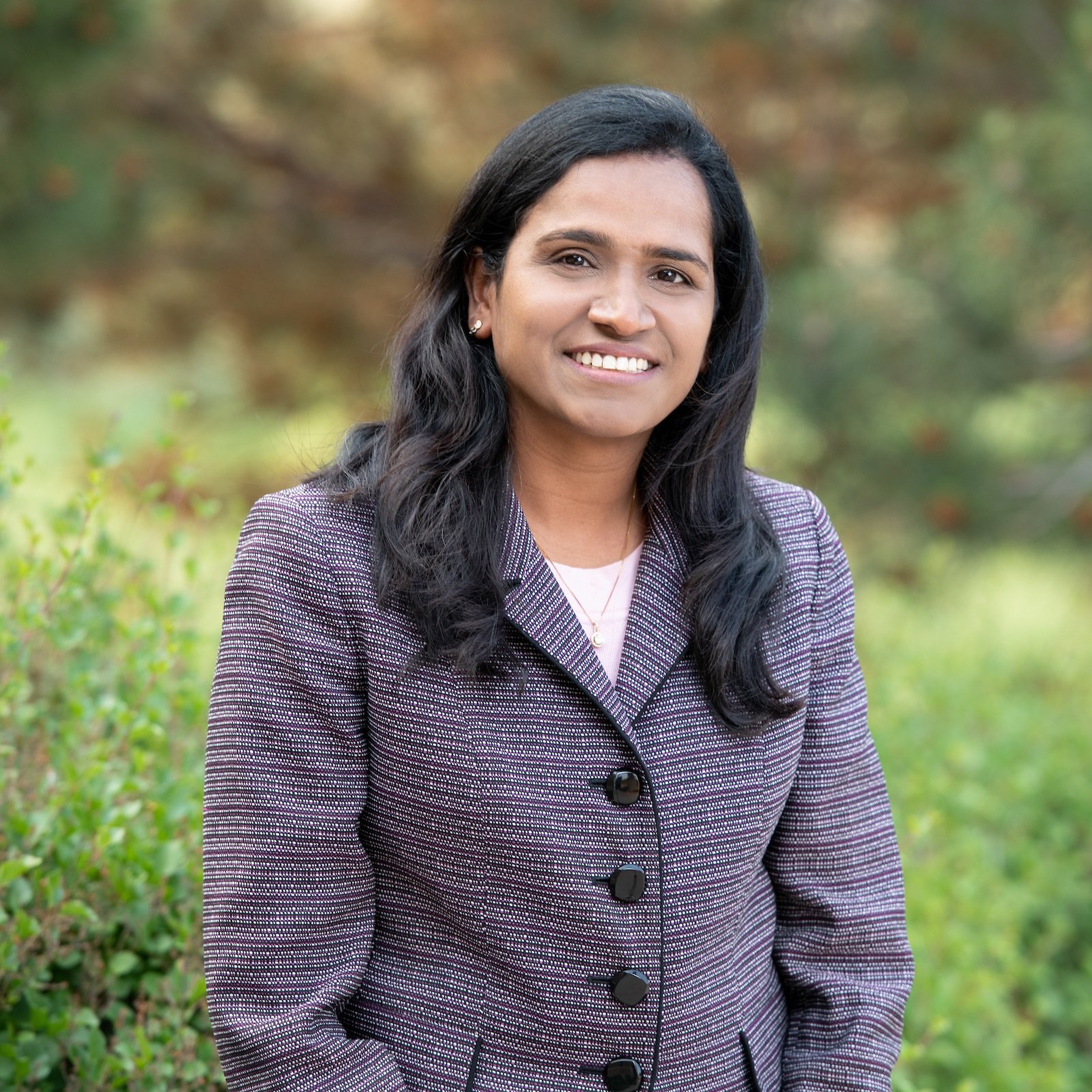 Sujatha Nallapareddy, MD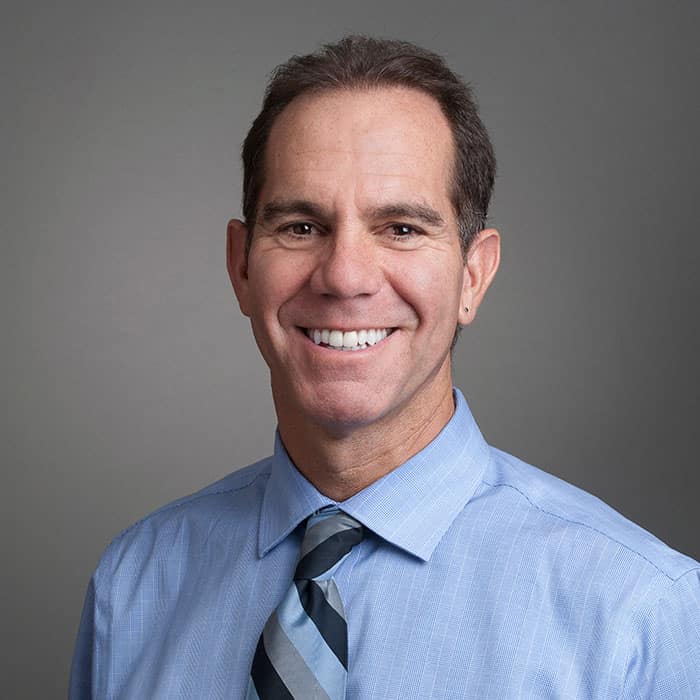 Douglas Reznick, MD
Medical Oncologist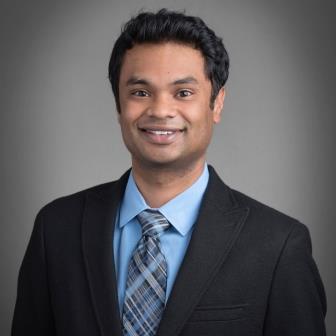 Manojkumar Bupathi, MD, MS
Hematologic Oncologist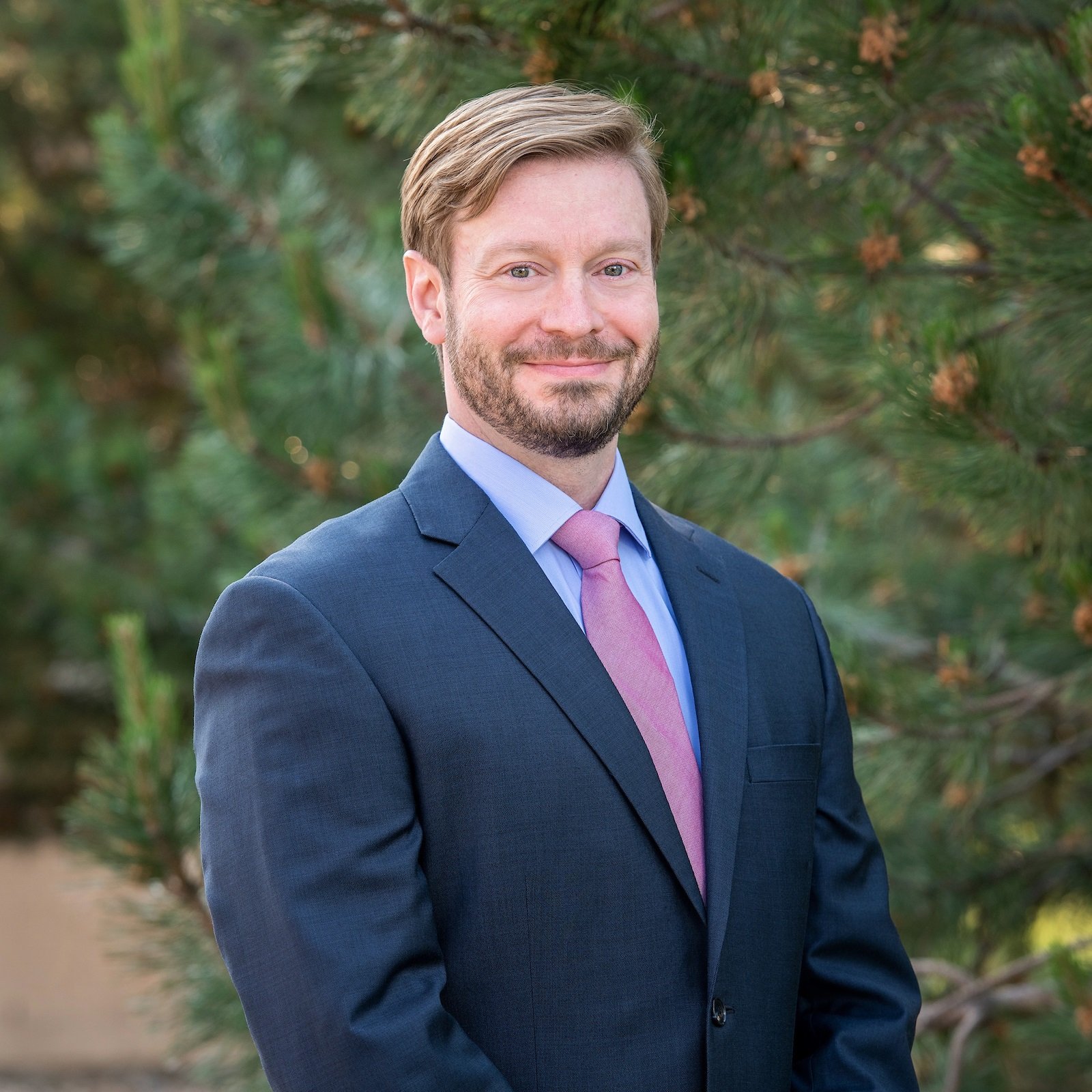 Chris Benton, MD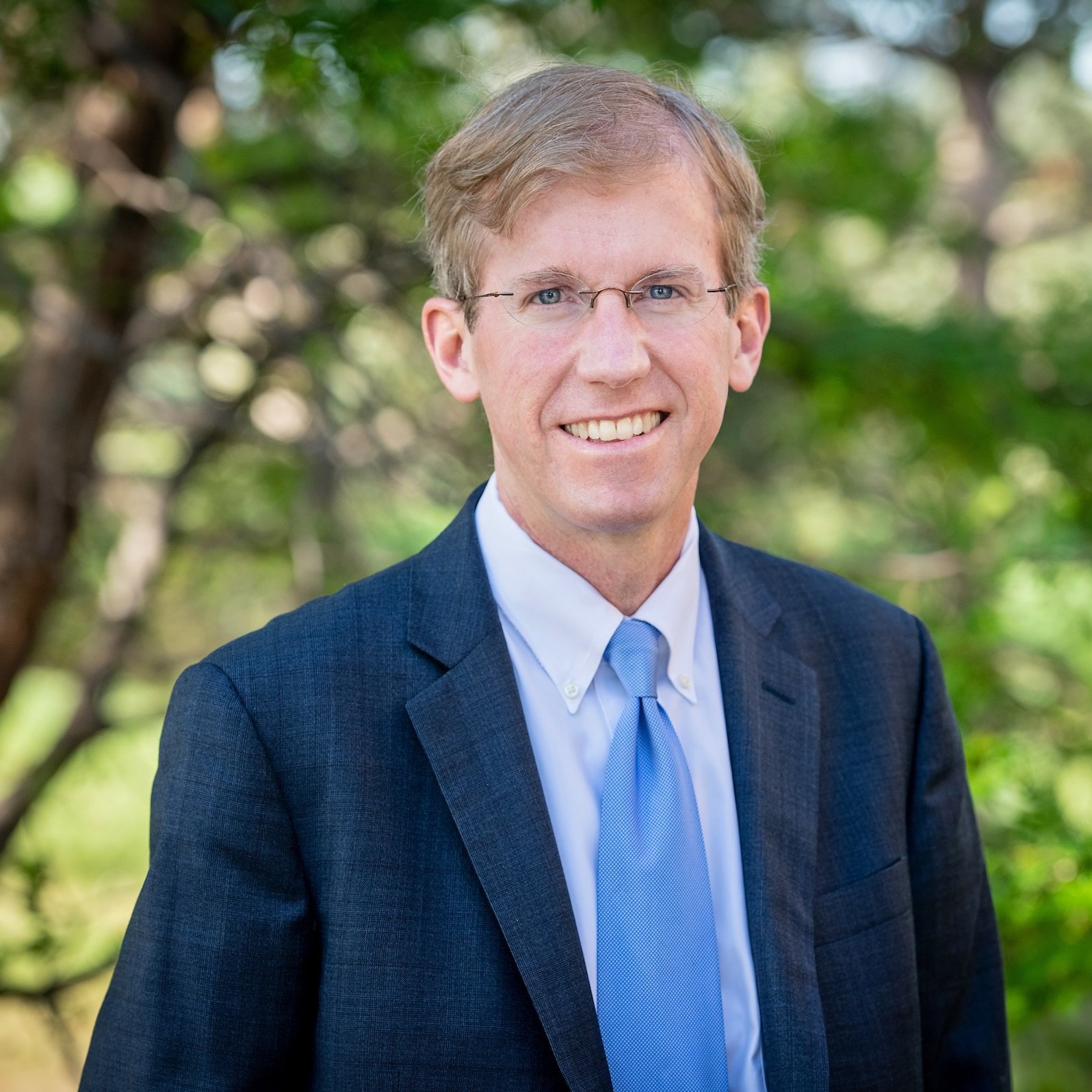 John M. Burke, MD
Welcome to Rocky Mountain Cancer Centers in Englewood, where we are committed to providing high-quality, evidence-based care. We are proud to provide patients with access to the latest treatments, an extensive clinical trial research program, education, and support services, and expert guidance from our specially-trained and board-certified physicians. Our physicians at this cancer treatment center work closely with your physician to coordinate and personalize your cancer care treatment. Because every cancer is different, our team of outstanding and nationally recognized physicians each specialize in specific cancer areas, making them experts in your cancer type.